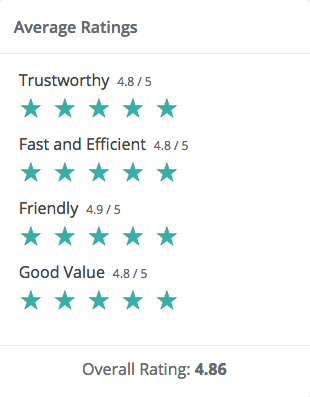 What Our Patients Like Most About Our Pharmacy
We are proud to serve the communities of Springfield, Gilbert, Williston and Batesburg. At Morgan's Pharmacy, you can count on personal attention provided by our caring, professional staff. Our expertly trained pharmacists and friendly staff pride themselves on making sure your pharmacy experience exceeds expectations. At our pharmacy, you are treated like family.
You can help Morgan's Pharmacy by leaving a great review on Google and Yelp - thank you!
"They are local, convenient, very friendly, always have what I am taking. All of them know you by name and they always welcome you when you step in their pharmacy. Go there all the time unless it is after hours. Highly recommend them to everyone."
-Mary T.
"From the owner right on down to the staff, they are the friendliest folks that do everything in their power to help you. I can not think of a word that explains how awesome this Pharmacy is. You will have to go in yourself and feel the love and compassion that is contained between the four wall of their store."
-Nancy F.
"Always a great experience! They know you and really care about your health needs! Highly recommend!"
-Eydie S.
"Friendly and knowledgeable staff, locally owned and operated makes for a caring staff."
-Emma S.
"Absolutely the best! Love that they know me by name when I come in."
-Joanne F.
"My prescriptions and my family's have been filled at Morgan's for as long as I can remember. They are the best!"
-Heath O.
"Morgan's is local and they care about their customers. I wouldn't go anywhere else!"
-Susan W.
"Independent pharmacy at its best! Get to know the pharmacists and technicians and have personalized service!"
-Mary S.
"Friendly and personable staff that goes above and beyond to satisfy customers."
-Nick S.
"Love this Pharmacy. Staff is so helpful and friendly. Always have my prescriptions ready when they say they will be."
-Keri C.